Educational Videos Highlight Wound Care Products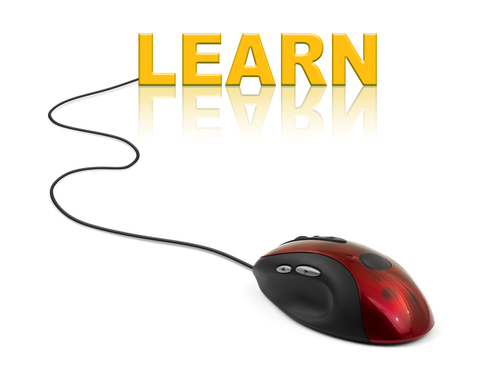 DM Systems, manufacturer of Heelift brand boots, has launched a series of educational videos offering clinical information about the benefits of using Heelift Glide, Heelift AFO, and Heelift Suspension Boot for the prevention and/or treatment of heel pressure ulcers. The series features three short videos made for each of the three offloading boots, which includes one video with in-depth overview that shows the features of the particular product as well as a second that reviews the proper application method. A third video shows how the boot can be customized for specific applications. An additional video on the DM Systems website highlights the benefits, features, and application of the HeelSafe DVT Hose.
To view the online videos from DM Systems, visit http://www.heelift.com/videos.html.
[Source: DM Systems]