APTA Virtual Career Fair Scheduled for April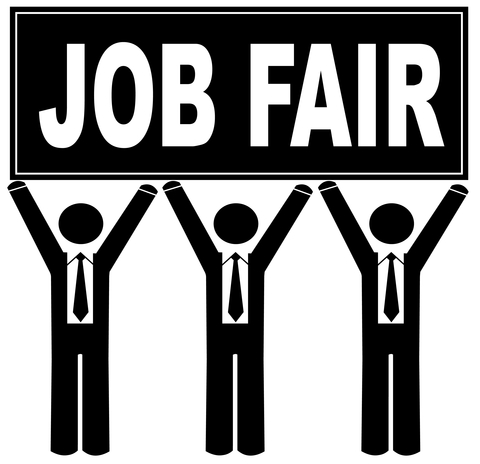 The American Physical Therapy Association (APTA) has scheduled its online Virtual Career Fair for April 1 from 1 p.m. to 4 p.m., ET. The free career fair is a live, online event that allows participants to directly engage with employers, and attendees can chat online with recruiters from large and small physical therapy providers to discuss their background and experience as well as current and future career opportunities.
The APTA news release notes that attendees will quickly see employers seeking to hire top physical therapy talent in addition to specific opportunities available and information about each hiring organization. Participants will be able to choose the employers they want to interact with and then engage in a one-on-one chat with the organizations' recruiters to share his or her resume, experience, and background.
The Virtual Career Fair is free to job seekers, and employers and recruiters can purchase booth space. To register for the online event or for additional fair details, visit www.apta.org/VirtualCareerFair.
Source: APTA