Compliance Webinar Targets Medicare Audits and Practice Risks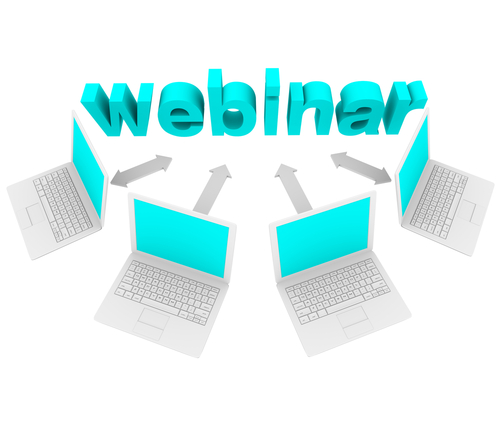 Clinicient Inc recently announced its sponsorship of the upcoming February 28 webinar, "Medicare Audit Response and Practice Risk," hosted by Nancy Beckley, MS, MBA, CHC, compliance expert, and Amanda Somers, DPT, practice owner, SSI Physical Therapy, South Carolina. The company reports that the webinar will be held at 1 pm EDT/10 am PDT.
During the webinar, Clinicient notes that Beckley will introduce participants to a variety of audit types and best practices for the appropriate responses to prevent further investigation. Beckley also aims to shed light on areas in which practices may be unknowingly at risk, such as profiling and data mining.
Webinar participants will also have the opportunity to learn more about Somers' experience in successfully passing over 20 prepayment audits on the first pass. Somers is also slated to address compliance strategies that SSI has successfully implemented and showcase the key role defensible documentation plays when asked to support a claim.
To register for the free webinar, click here.
[Source: Clinicient]
708 SW Third Ave, Ste 400, Portland, OR