Concussion Compliance to Host National Symposium on Concussion Management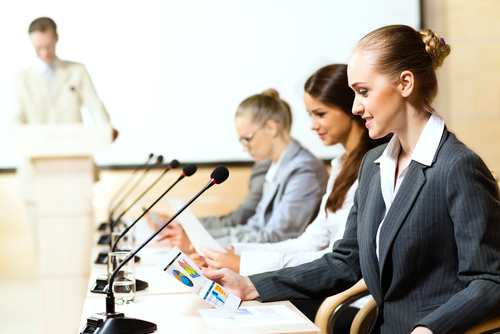 The Concussion Compliance, a community outreach project of Concussion Health to preserve the safety and care of student athletes, will present a national symposium on concussion management titled "Bridging the Gap on Best-Practices in Concussion Management." The day-long program, sponsored by St. David's, aims to encourage education and discussion to help bridge the gap between what is known today as best available science and how to implement guidelines into best clinical practice by bringing together medical professionals.
The national symposium will be held March 2, 2013, at the Norris Conference Center in Austin, Texas. The symposium program offers an overview of the current best practices and consensus statements in concussion management, an update on the tools available to practitioners, the latest scientific research, and perspectives from different experts in concussion management. Featured topics include Cognitive Testing, Vision Testing, and Neurosurgical Management of Head Injuries and Concussion.
The intended audience for this national symposium will likely include school nurses, athletic trainers, and health care professionals. A number of speakers are scheduled to present at this event, including physicians, nurses, and several physical therapy professionals. The physical therapy professionals include: Anne Mucha, PT, DPT; Bridgett Wallace, PT, DPT; and Louann Kuntz, ATC, PT, DPT, Med. Penny Phillips, president of the Texas Brain Injury Alliance, a co-sponsor of the event, states that the National Symposium will "provide a full day of education from highly educated professionals in the concussion world."
For additional information regarding this event, visit www.concussioncompliance.com.
[Source: Concussion Compliance]